By Elsa Lycias Joel Miami Dade College President Madeline Pumariega takes a break to tell...
A look at the biased representation of gender and gender roles in children's books in...
England is currently reviewing its policy on publicly accessible toilets to decide whether they should...
In a Survey conducted last year, as part of the fifth National Family Heath Survey...
by Karla GottliebA Discussion with Elsa Lycias JoelJanuary 2021 Over a perfectly simple and effortless...
By PARWAAZ A woman has died in meA woman of disease with a lack of...
By Elsa Lycias Joel [A Poem To Honour Our Nurses] More than just chosenA messenger...
By Joan MichaelsThe scorned woman keeps a smileShe strides with graceShe sways with prideShe smells...
By Nidhi Duhan Let me tell you about the Ultimate girl next door; Who is...
By Khyati Shrestha I hear the footsteps on the stairs. Long. Heavy. Manly. The ones...
By Khyati Shrestha Because when they talk about love, they talk about partners and children,they...
We are striving hard to improve. Please don't forget to leave your feedback.
Contact Us at thewombteam@gmail.com
By Ashmi Seth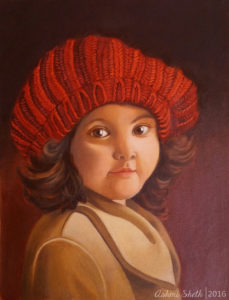 By Ashmi Seth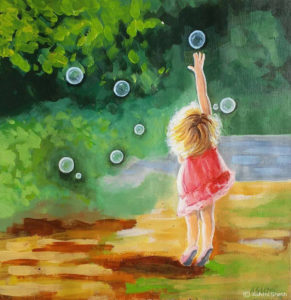 By Ashmi Seth