Shivangi Sharma (for The Womb) in Conversation with Sania Rehmani, the ideation head of Sex...
By Elsa Lycias Joel Miami Dade College President Madeline Pumariega takes a break to tell...
The imact of the Covid-19 pandemic has not been gender neutral. There has been a...
Ashmi Sheth Freda, a UK-based period organic period product brand has launched Cycle, a new...
The news was shared by Entrepreneur Extraordinaire Kiran Mazumdar-Shaw, the Executive Chairperson of Biocon Limited...
A woman has died in me A woman of disease with a lack of peace....
By Alankrita Pathak "Crack", I heard a sound, it's a blare, Maybe something broke, 'Tis...
By PARWAAZ A woman has died in meA woman of disease with a lack of...
By Elsa Lycias Joel [A Poem To Honour Our Nurses] More than just chosenA messenger...
By Joan MichaelsThe scorned woman keeps a smileShe strides with graceShe sways with prideShe smells...
By Nidhi Duhan Let me tell you about the Ultimate girl next door; Who is...
By Khyati Shrestha I hear the footsteps on the stairs. Long. Heavy. Manly. The ones...
We are striving hard to improve. Please don't forget to leave your feedback.
Contact Us at thewombteam@gmail.com
By Ashmi Seth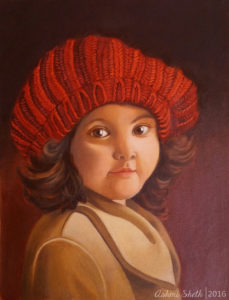 By Ashmi Seth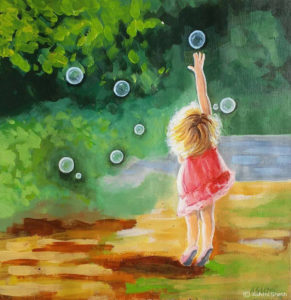 By Ashmi Seth