Today is the 49th Anniversary of Meena Kumari, born Mahjabeen Bano – the legendary actress of Hindi cinema who has been described as a "historically incomparable" actress. Born on 1st August, 1933, Meena Kumari lived only for 38 years, passing away on 31st March, 1972. In a career span of 33 years, Meena Kumari featured in 92 films – including the legendary roles in Sahib, Biwi Aur Gulam, Pakeezah and Baiju Bawra amongst others.
She had a huge fan following, including amongst the industry's veterans. Amitabh Bachchan is reported to have said – "No one, not any one, ever spoke dialogues the way Meena Kumari did .. no one .. not anyone to date.. and perhaps never will." Satyajit Ray described Kumari as "undoubtedly an actress of the highest calibre". Madhubala was also a fan of Meena Kumari and said: "She has the most unique voice. No other heroine has it."
So, here are some lesser known facts about the legendary Meena Kumari :
1. Meena Kumari Hailed From Rabindranath Tagore's Family
Meena Kumari's grandmother, Hem Sundari Tagore was the daughter of Rabindranath Tagore's younger brother.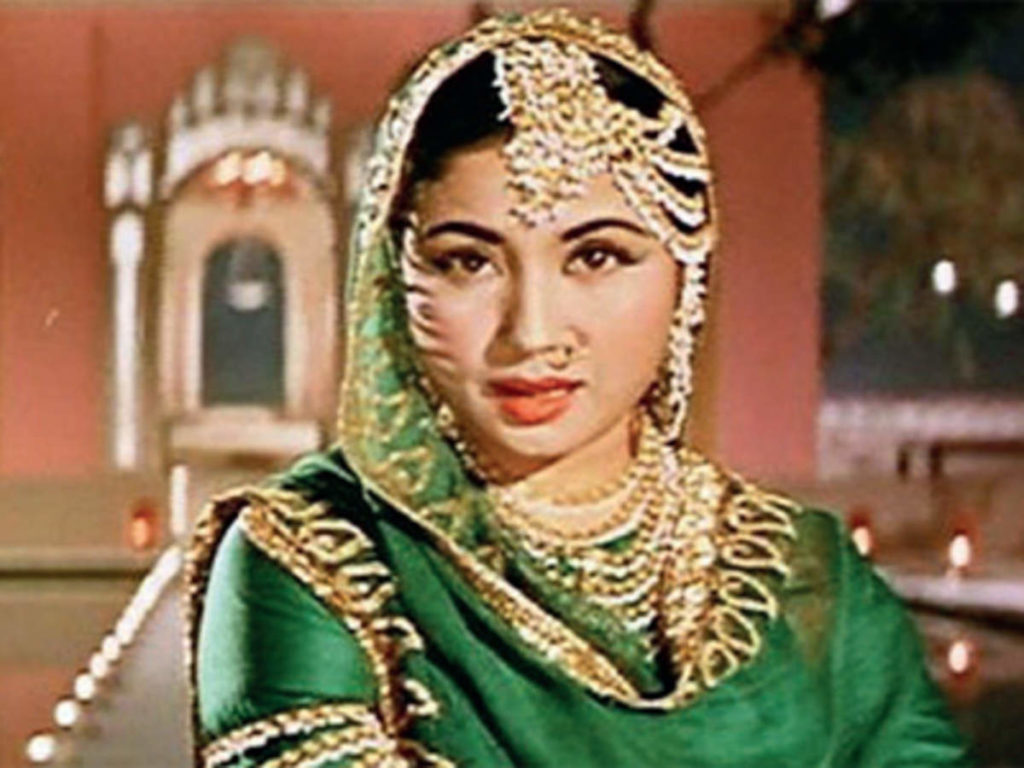 2. She Was An Acclaimed Poet
Meena Kumari was an Urdu poet under the pseudonym Naaz. Tanha Chand (Lonely Moon), a collection of Meena Kumari's poems, was compiled by Gulzar and published after her death in 1972. Meena Kumari, the Poet: A Life Beyond Cinema consisting of the late actress's poems and nazms was also published in 2014.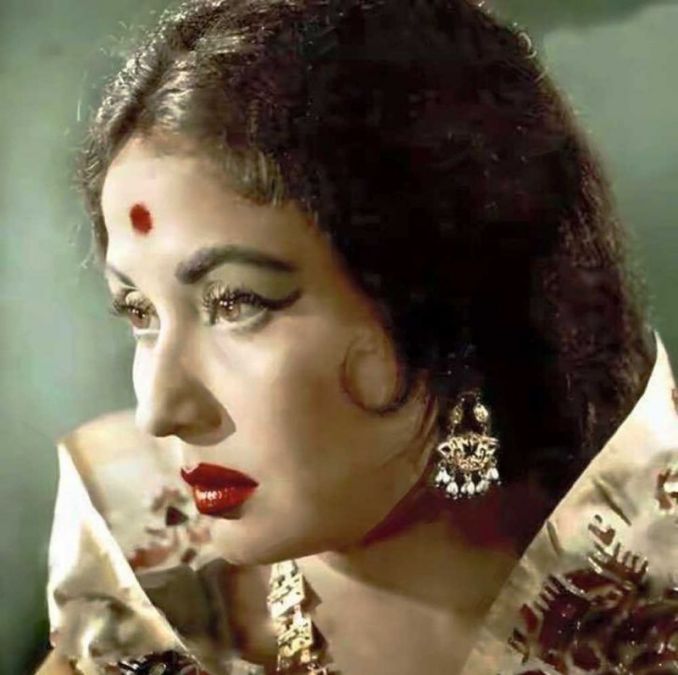 3. She Married At The Age Of 18 Years
Meena Kumari married Kamal Amrohi, on 14 February 1952, when she was 18 years and Kamal Amrohi was 34 years, in a simple "Niqah" ceremony in the presence of a Qadi and Kumari's younger sister, Mahliqa (Madhu). Kamal Amrohi was a director who made 5 films with 3 of them as superhits. He was already married when he did nikah with Meena Kumari, as they were reportedly in love. However the marriage did not end well, with reports of her being subjected to domestic violence.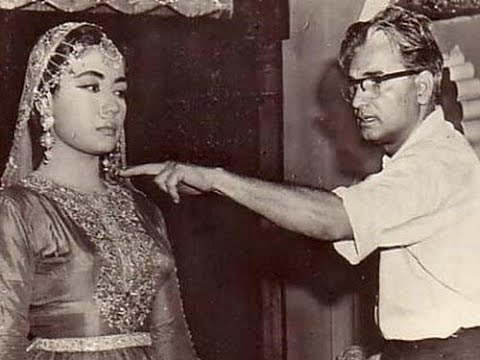 4. She First Started Her Career As A Playback Singer
She sung as a child artist for films like Bahen till 1945. As a heroine, she rendered her voice to songs from films like Duniya Ek Sarai (1946), Piya Ghar Aaja (1948), Bichchade Balam (1948) and Pinjre Ke Panchhi (1966). She also sung for Pakeezah (1972), however, the song was not used in the film and was later released in the album Pakeezah-Rang Ba Rang (1977).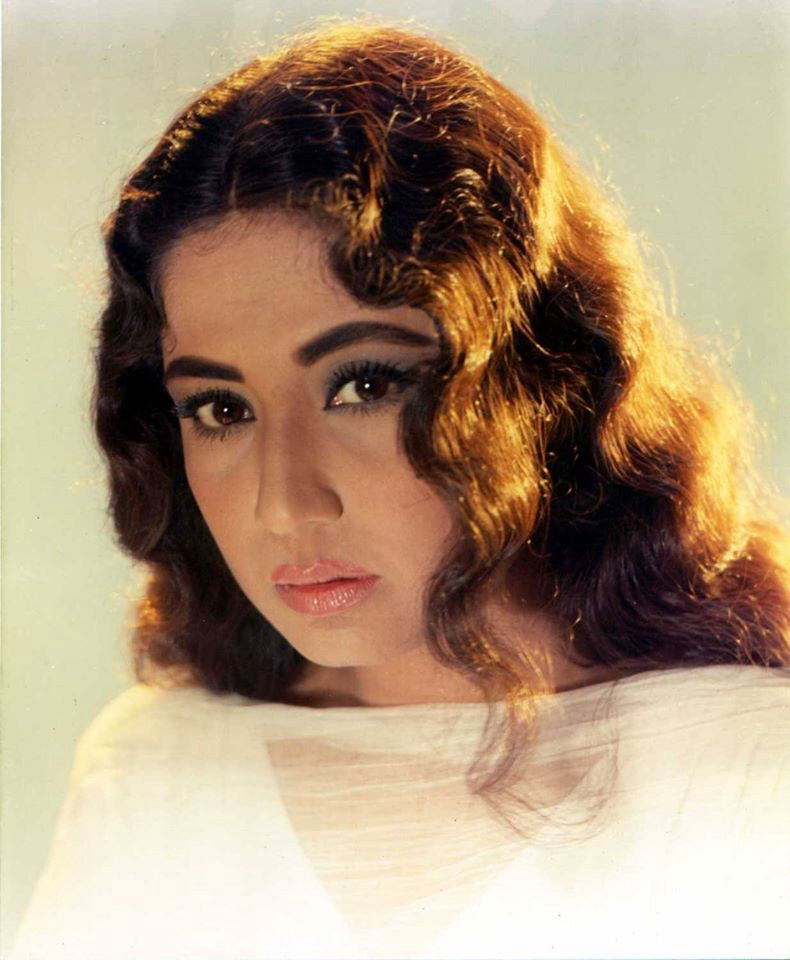 5. She Was Commemorated With A Doodle
On her 85th birth anniversary, Google devoted a special doodle in her memory. The doodle shows the actress' beautiful face and expressive eyes.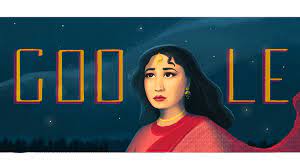 6. Kumari made history at the 10th Filmfare Awards (1963), by receiving all three of the Best Actress nominations, and won for her performance in Sahib Bibi Aur Ghulam.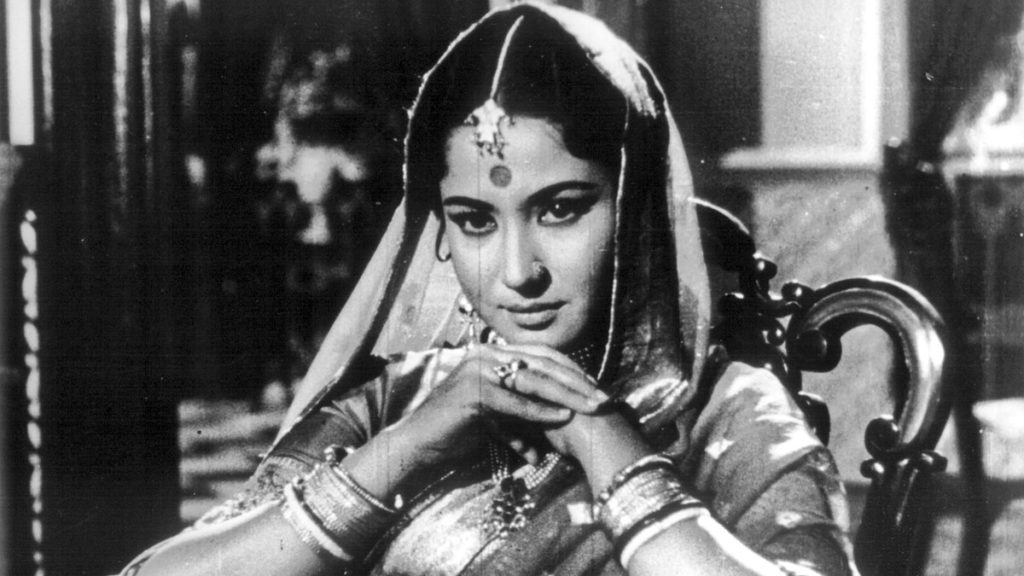 7. The Mother India fame Actress – Nargis, wrote a letter on the death of Meena Kumari which said – 'Meena, Maut Mubarak Ho'?
Wondering why, read here : https://timesofindia.indiatimes.com/home/sunday-times/why-nargis-said-meena-maut-mubarak-ho/articleshow/66898473.cms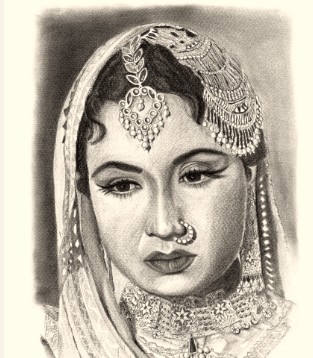 8. Meena Kumari's grave at Rehmatabad Cemetery, located at Narialwadi, Mazagaon, Bombay, as per her own wish, reads – "She ended life with a broken fiddle, with a broken song, with a broken heart, but not a single regret."