By Intekhab Hassan
It is always said that Indian cinema is a male dominated industry where movies are made keeping in mind the role of male actors. They are considered as revenue grossers. To be brute honest I agree with this prevailing perception because ultimately cinema is made for the viewers and these viewers themselves come from the patriarchic society. These viewers are in general influenced by the politics, economic structure, the culture and the wide perception about the women in the society. But aforesaid facts or perception cannot undermine the contribution of women's participation in the evolution of Indian cinema.
At a time when women working in the cinema was considered no less than a sin or taboo, actresses like Devika Rani, Shobhna Samarth, Zubaida in early 1930's entered into movie business and changed its face forever. It was the legendary Devika Rani, co-founder of famous Bombay Talkies and a powerful actress herself who gave India's own Marlon Brando to Bollywood in the form of Dilip Kumar. It may be unbelievable for some to know that she gave Hindi cinema's first kissing scene way back in 1931. Zubaida the daughter of an affluent nawab family gave Hindi cinema its first talkative film "Alam Ara". These actresses paved the way for young generation females to enter into the world of Cinema to showcase their powerhouse talent.
As a result  new generation actresses like Meena Kumari, Suraiya, Madhubala, Waheeda Rahman, Nargis got an opportunity to redefine the Indian cinema by marking the importance of women in the movies. Time and again these actresses have seldom let down the audience, the society  and the cinema industry whenever movies are made keeping in mind the women centric roles. After viewing many movies here is my pick of  top 10 Hindi Movies where the leading actresses have set a benchmark for the otherwise male dominated film industry by their powerful performances and made these movies as forever Classics.
1) Mother India (1957) : This movie is no 1 in my list. Mother India is a path breaking classic film of Indian cinema coming from very early years of Bollywood. Nargis Dutt as Radha did an iconic performance that would be remembered by generations after generations. It's a story of Radha's sacrifice for integrity, her fight against all odds in the society, her firm believe in truth, justice and equity. Mother India was nominated for the Academy Award for best International film in 1958 thus becoming first Indian film to be nominated for Oscars.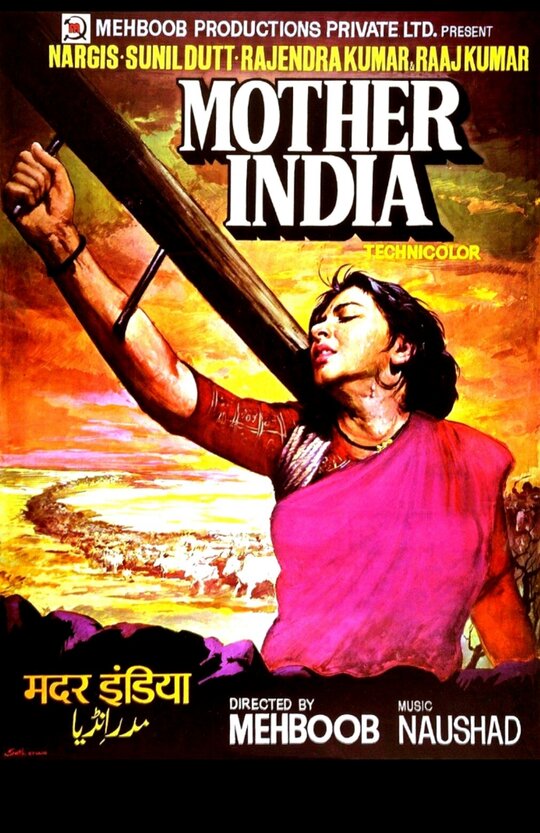 2) Sahib Bibi Aur Ghulam (1962) : Undoubtedly one of the best classic movie of Indian cinema. Expertly-crafted, aesthetically breath-taking and profoundly disturbing. It was way ahead of its time. The movie exposed the ugly reality, hypocrisy and degeneration prevalent in the patriarchic Zamindar Families of pre-independence Bengal. Mina kumari as an alcoholic 'Choti Bahu' has literally immortalized her role, which till today remains one of the best performances in the Indian Cinema. All that the lonely, sad choti bahu wants is to be loved and cherished which was against the set norms of patriarchal feudal society.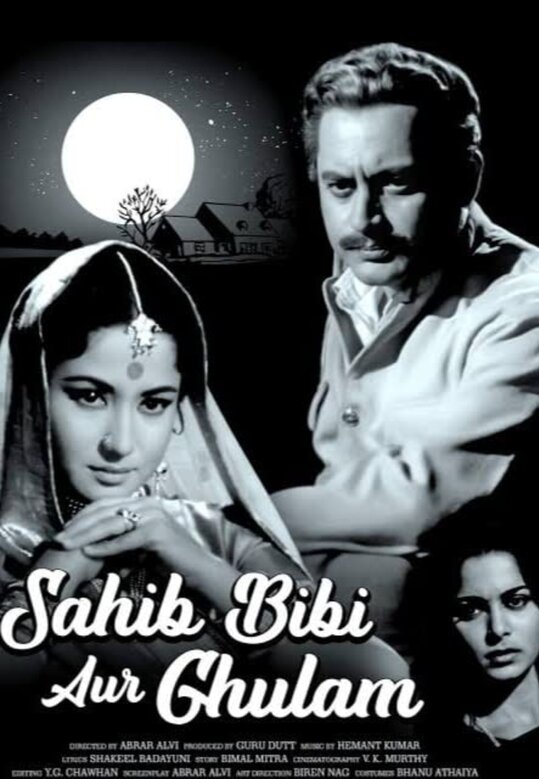 3) Bandini (1963) : Another classic movie by the legendary Bimal Roy. Like most of the Bimal Roy movies, Bandini is a women-centric, feminist one, based on a Bengali novel. Nutan as Kalyani is a jilted lover who murders her lover's wife and is subsequently wracked with guilt, remorse and anger. With a broken heart, she gets ready to face any punishment to achieve atonement. Nutan dominates the film with her elegant, demure powerful performance. Bandini is the story of travesty of many shades of a suffering woman that can have resonance with most of the women in our Society.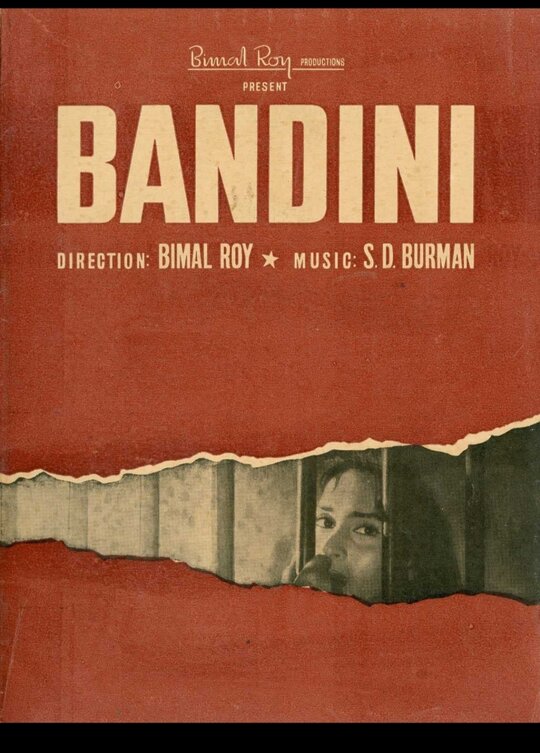 4) Pakeezah ( 1972) : I call this movie a magnum-opus, a movie whose making started in mid 1950's and was finally released in 1972. The legendary tragedy queen Meena Kumari has made this film an ever classic. There are some movies whose name instantly brings to mind just one actor of that movie who becomes synonym with it, and Meena Kumari in Pakeezah is among those league of extraordinary actors. The tragic story of a courtesen Mehjbeen has been immortalized by the Meena Kumari. Ironically just one month after the release of Pakeezah Meena Kumari died a tragic death.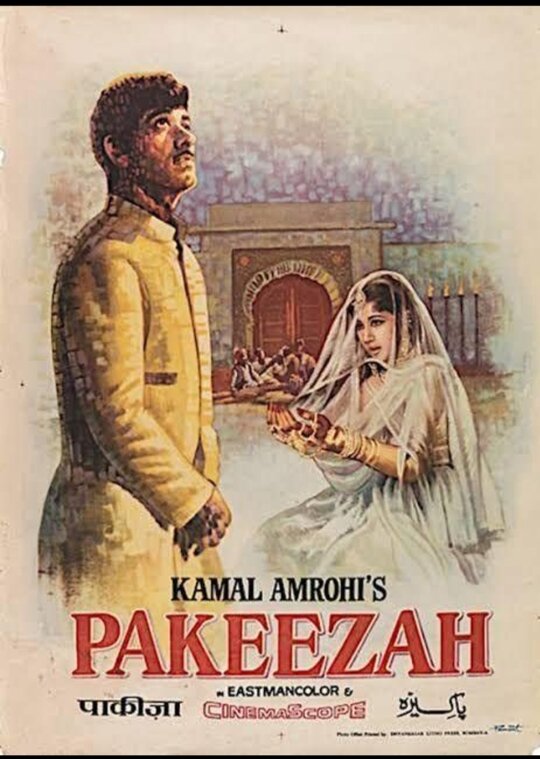 5) Sujata (1959): Sujata is another classic master-piece by Bimal Roy along with Nutan. Nutan as Sujata is an un-touchable orphan brought up by an educated middle  class Brahmin Family. While growing up Sujata falls in love with Aseer, a brahmin boy. Sujata depicts the prevailing rigid caste system in the society, B.R Ambedkar's fight against untouchability and the social dogmas for an upper caste boy to love a lower caste girl. Nutan with her powerful performance has kept alive the character of Sujata still relevant in the Indian Society.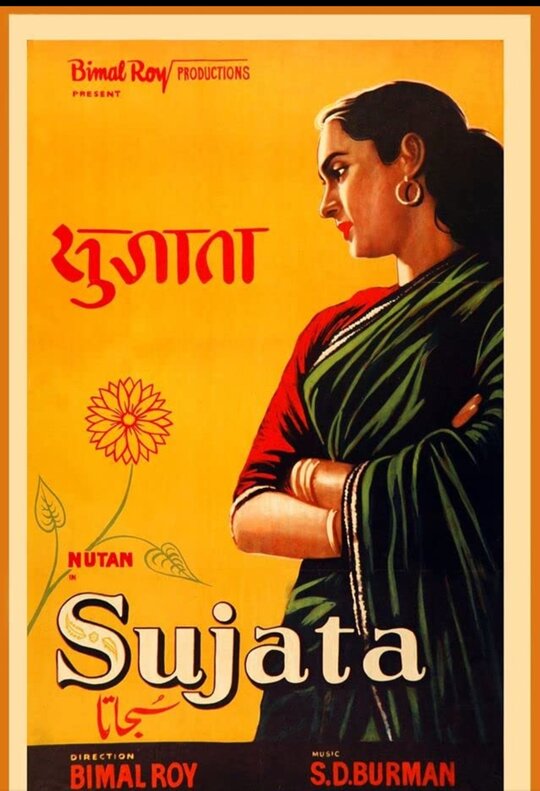 6) Aandhi (1975) : Loosely inspired from the life of India's former prime minister Indira Gandhi, Aandhi is considered as a classic movie. Legendary bengali actress Suchitra Sen essayed the role of Aarti Devi a leading politician of the country. The plot of the movie is about love story of a hotel manager and the daughter of a prominent politician. They got married and later on they get separated due to their mutual differences. Years later they meet again when she is an established politician. The film looks at the life of Suchitra Sen as Aarti Devi a career minded women in the political arena, which is largely dominated by men.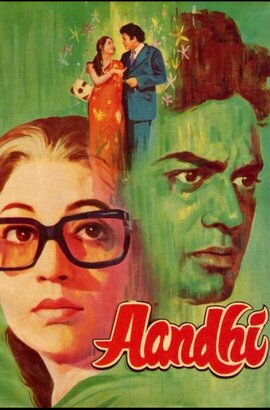 7) Umrao Jaan (1981) : Just like Meena Kumari in Pakeezah, Rekha in Umarao Jaan is synonym to this movie. Rekha as Umarao Jaan personified the role and brought this movie into the list of classic cinema.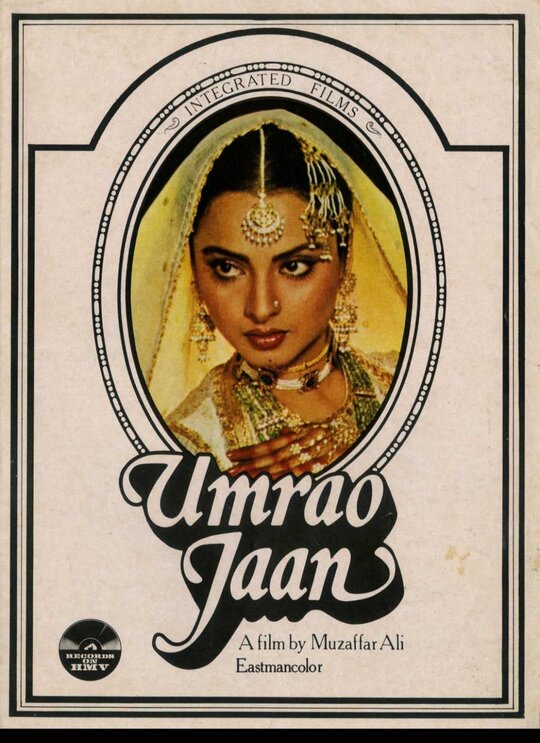 8) Arth (1982) : The Story of a husband, a wife and the 'other woman' have been explored earlier too in the Indian cinema but what sets Arth apart is the layered, complex characterisation of the three principal characters, Shabana Azmi as Pooja, Kulbhushan Kharbanda as Inder Malhotra and Smita Patil as Kavita. Both Shabana Azmi and Smita Patil are phenomenal in the movie but there's one person who owns Arth and makes it the memorable picture it is today. Yes, it is Pooja as Shabana Azmi, who delivers one of the finest performances of the Indian cinema.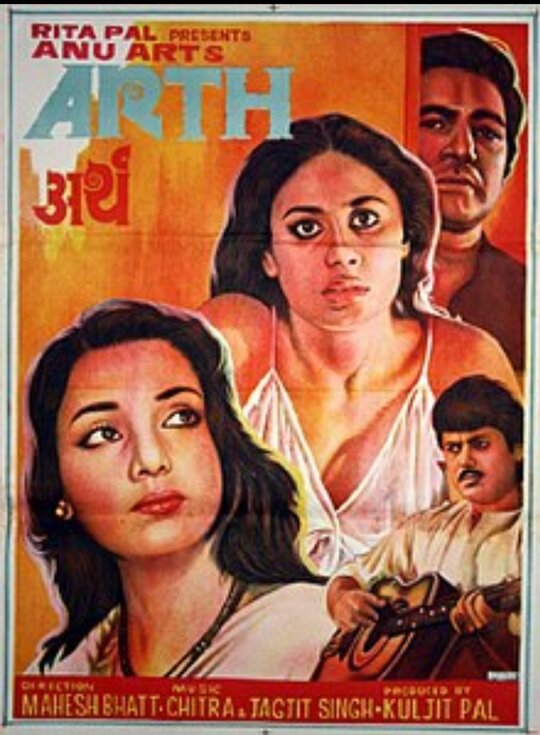 9) Mirch Masala ( 1987) : It tells the story of a beautiful confident woman – Sonbai played by Smita Patil who is sought after by a subedar, the tax collector. She continuously resists his advances and ends up hiding in a spice factory as the subedar doesn't intend to take her rejection of him. Thematically, the film deals with resistance to colonial oppression, with the subedar serving as the symbol of British colonialism and Sonbai representing the ordinary Indian woman who has the courage to stand against the oppression. She is an inspiration for every women to fight against injustice and to save their modesty. On the centenary of Indian cinema in April 2013, Forbes included Smita Patil's performance in the film on its list, "25 Greatest Acting Performances of Indian Cinema".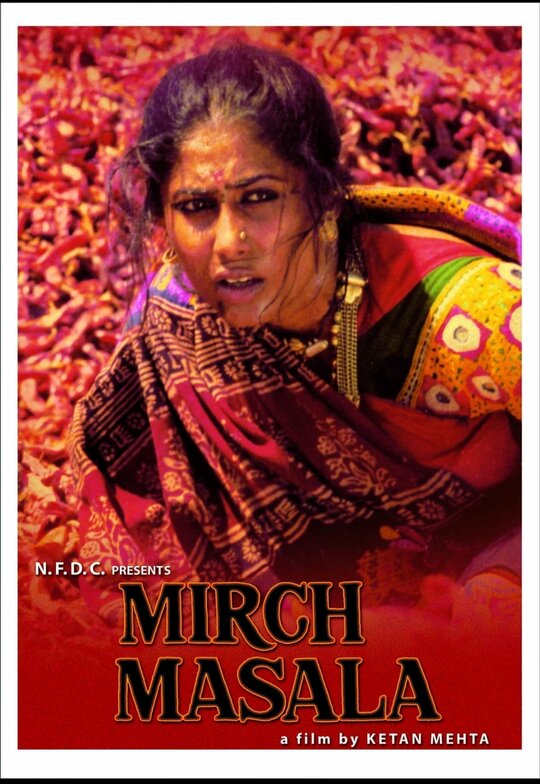 10) Chandini Bar (2001) : The Story of Mumtaz, a bar dancer played by Tabbu depicts the lives of several women who either due to the poverty or other compulsions join this underbelly profession. The performance of Tabbu in the movie gives a reality check about the sufferings and apathy of women in the society. The acting of Tabu has set a benchmark for next generation of actresses.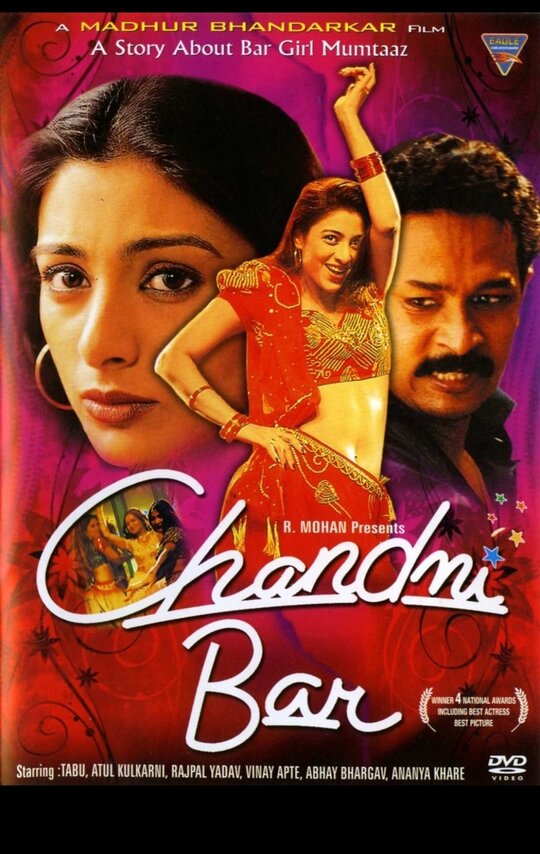 It was very difficult for me to pick up top 10 out of several good movies. The list doesn't end here. But these are my favourite movies where actresses have outshined all male actors with their sheer performance. With their excellent crafty acting these movies are among the league of Classical Cinema.
Writer is a lawyer by profession and an avid movie watcher by passion.