By Elsa Lycias Joel
Miami Dade College President Madeline Pumariega takes a break to tell Elsa Lycias Joel about her goals, plans and priorities for MDC as it's first female President, what makes her proud, why TCC deserves the Aspen Prize, Wolfson Campus becoming her second home and why she can't be separated from Hialeah.
A mind on fire is how I would like to describe you. Once upon a time as a student-athlete did you think of Miami Dade College (MDC) as an ideal place you were meant to be in, that you followed your calling?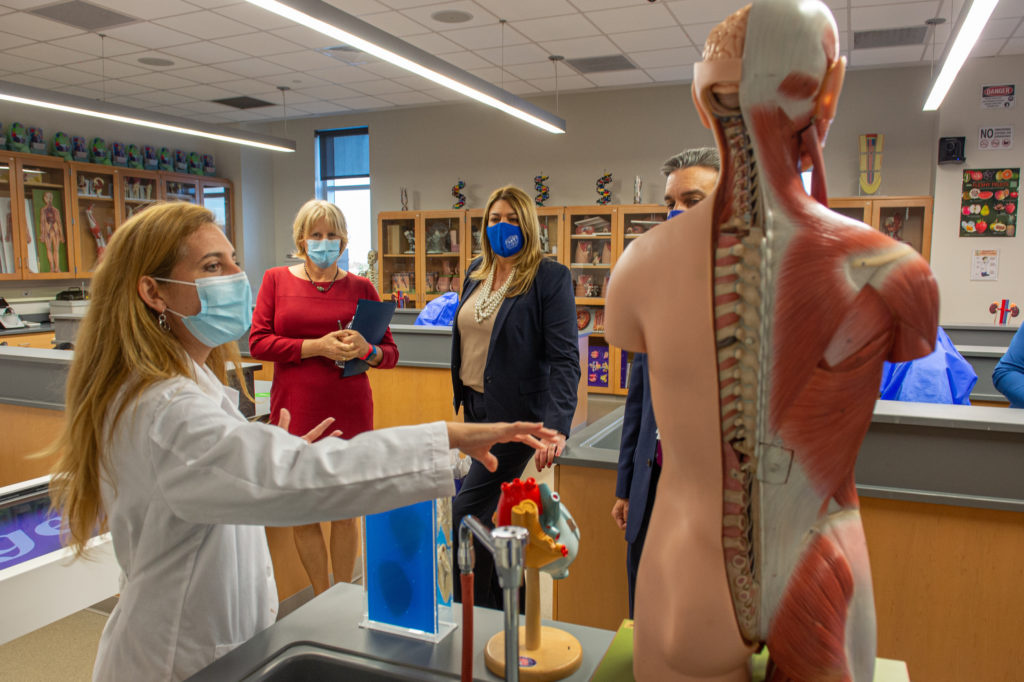 MDC was and is always home to me. I had a wonderful experience as a student. It was a time in my life when I grew, not only as an athlete but also academically, and as a person. I am proud to be an MDCian and the proudest to be back with new ideas and innovations to serve my Alma mater. I consider this as the most ideal place where I can help students succeed and our business community prosper.
Following in the footsteps of Dr. Eduardo J Padron speaks volumes of your character, passion and integrity. Big shoes to fill though! Since change is constant, what are all those that you would make sure to remain the way they are?
My goal as president is to build on MDC's excellence and help the College move into a new era of innovation. My first priority is to boost enrollment and make sure all our students are receiving the support they need. I am also focused on building key partnerships with businesses and organizations that can help advance our mission. Another objective of mine in the near future is to help MDC serve as a talent pipeline to Miami's growing tech ecosystem, and to ensure that women and students of color are especially at the table.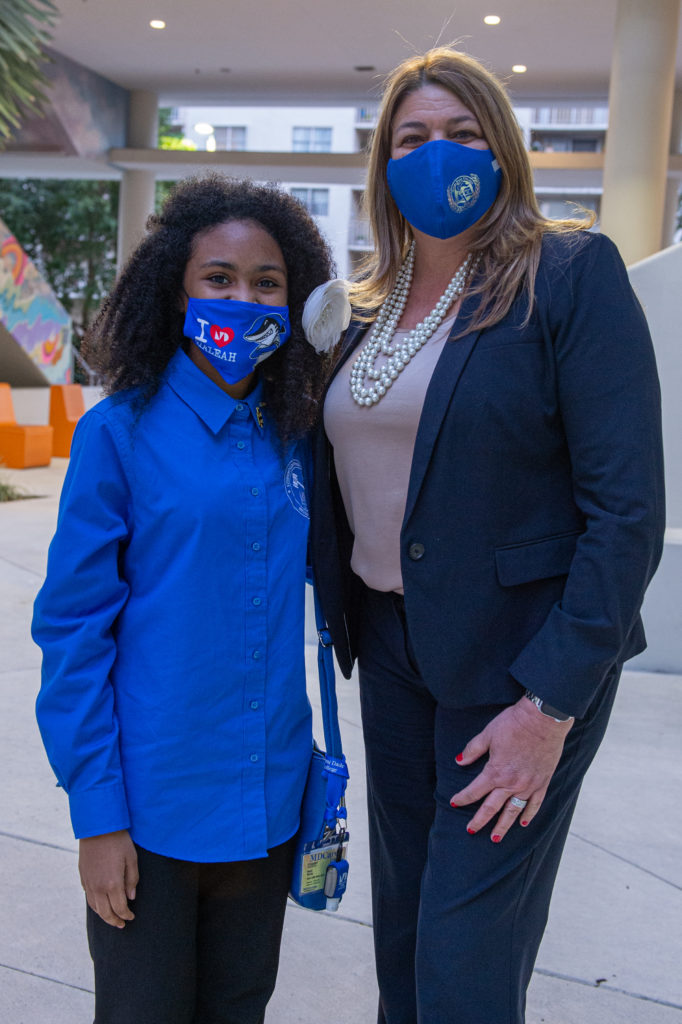 What's your vision and mission for MDC in a national and international perspective?
MDC is known around the world and has a long history of working with many national and international institutions and organizations. I hope to continue and expand that tradition and attract even more partners. From the Greater Miami Chamber of Commerce to the American Association of Community Colleges to Fulbright and every key regional and global organization in between, we will continue making our mark in the U.S. and across the world.
Any hints for Indian students who aspire to graduate from Miami Dade college, one of the largest in the US. Is a distant learning program affordable and a possibility?
The truth is that there is no better time to get a college education, especially at MDC. We are often the most affordable choice anywhere. In addition to our traditional associate and bachelor's degree programs, we also offer hundreds of short-term certificate programs, including digital badges, that prepare students for in-demand, high-paying jobs in just a few months. In addition, we now offer four different learning modalities, and some of those give students maximum flexibility to learn from anywhere and at the pace that works best for them.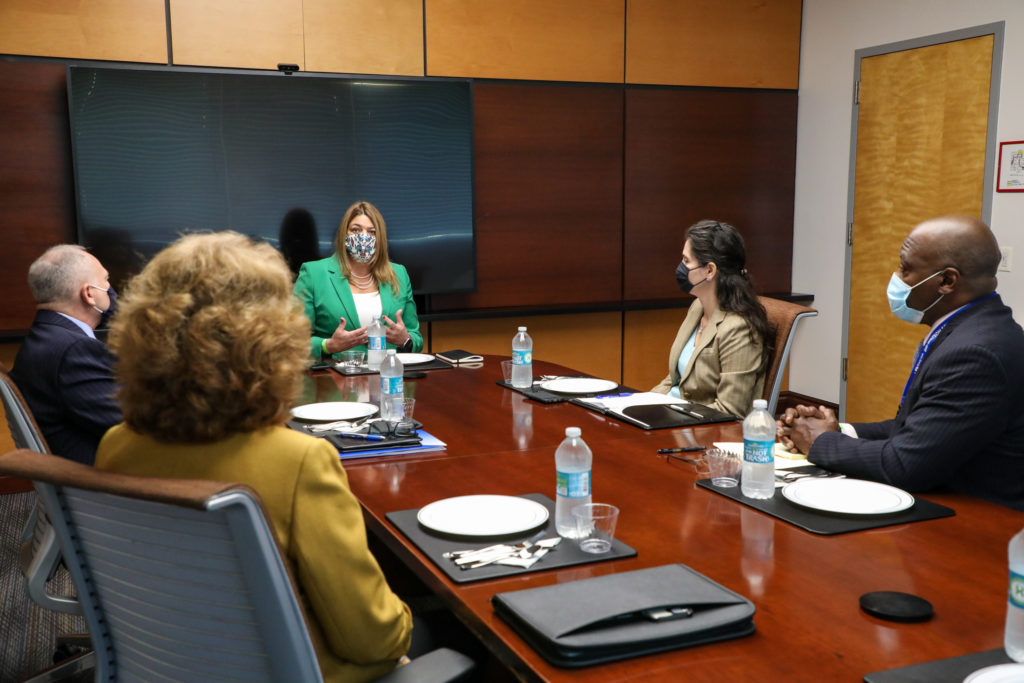 MDC's collaboration with Avinashilingam Deemed University (ADU), India in 1998 happened as and how Dr. Michael Lenaghan, the visionary wanted it. Do you look forward to collaborating with ADU or any other Indian universities for special reasons?
Absolutely. Part of our mission is for our students to become global citizens. I welcome the opportunity to collaborate with international institutions, such as ADU. We hope to resume inbound and outbound exchanges once it is safe to do so.
Being the president of MDC would've been the dream of many of your contemporaries. As the chosen one, the first female president to lead Miami Dade College, your thoughts on the future of aspiring women academicians hopeful of striding to the top rank and positions in the universities.
It's such a privilege to be MDC's first female president! I look around the room today and see more women in leadership positions than ever before. And I am hopeful that we will continue to see this trend. Although much progress has been made in recent years, there is still a lot of work to be done to close the gender gap. I also had the honor and privilege of serving as the first female chancellor of the Florida College System too. I know I have a huge responsibility to be a role model and open the doors for other girls with big dreams.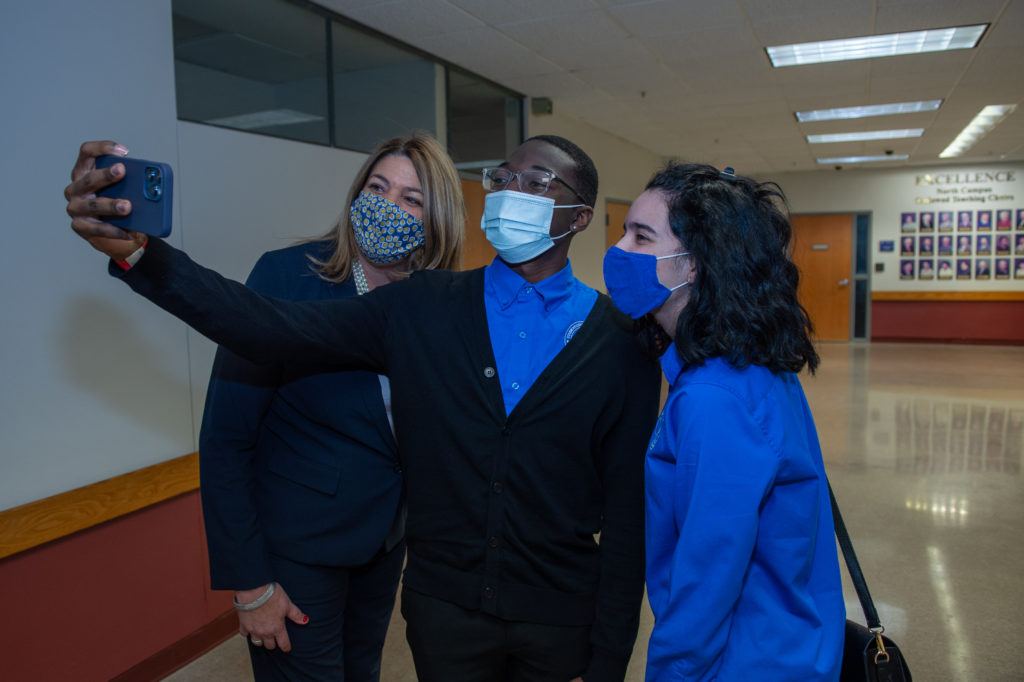 8th March being International women's day, could you be generous with words of appreciation/ caution/ advice / thanks/ encouragement for all the women out there with dreams, big and small?
I never really gave the glass ceiling much thought. I have really approached my work with purpose and passion. I think that it is important to leverage our talents to make a difference every day. Success really never comes alone; it comes by bringing together a group of people to believe that together we can do extraordinary things and make the world a better place. I am incredibly humbled to be the first female president, but I also realize the work that still needs to be done to ensure we close all equity gaps, prepare students for a path toward social and economic mobility and help usher in a new era of MDC excellence, I am focused on doing those things while inspiring young girls and women to dream big and help them begin their own successful journey.
Is Florida close to your heart? If yes, why?
I was born and raised in Hialeah, one of Greater Miami's best-known immigrant, working-class cities with great people with big hearts and strong work ethics. My heart is in this community and at MDC. It's an honor to return home to serve the community where I grew up.
People, their motivations, and their collaborations are the heart of any successful non-profit program. Yet, there are challenges. What is that one challenge that you overcame for the betterment of Take Stock in Children?
I am especially proud of helping lead Take Stock in Children during a time that it expanded its mission to ensure Take Stock in Scholars were College and Career ready! We worked on developing partnerships to ensure a seamless transition to College for the scholars. They have continued to expand the program and the student success rates continue to be impressive and best in class.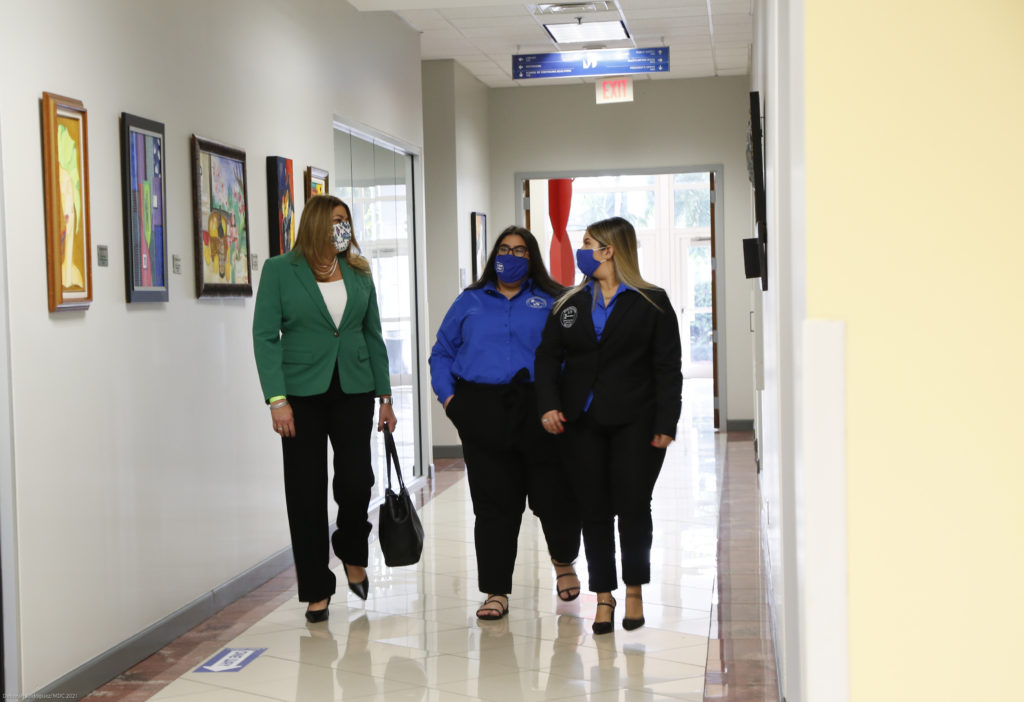 Being one of 10 finalists for the 2021 Aspen Prize for Community College Excellence is no small feat. Mr. Barack Hussein Obama II wasn't exaggerating when he said ""basically the Oscars for great community colleges." Are you keeping your fingers crossed for Tallahassee Community College (TCC)?
TCC is a wonderful institution and very much deserving of this great distinction. The Aspen Prize for Community College Excellence is truly a reflection of the wonderful faculty and staff at TCC dedicated to student success! I wish them the best in this last leg of the competition.
Nothing but strengthening the Tallahassee Community College's three core divisions: academic affairs, student affairs and workforce development makes the job of a provost meaningful and appropriate. Kindly brief me about the innovative approaches that paid off.
At TCC we developed a series of design-thinking sessions to explore innovative ways to help students get on a personalized career pathway by leveraging a student's strengths and interests. In addition to developing a series of strategic interventions, student success rates have continued to increase, especially in areas like college algebra.
Is there anything that makes you feel at home in Wolfson Campus?
The Wolfson Campus has a special place in my heart because it's where I served as campus president. It's great to come back and see how much it has grown in recent years. We now have the Cyber security Center of the Americas, the Business Innovation and Technology (BIT) Center, and Miami Animation and Gaming International Complex (MAGIC), just to name a few recent additions. Plus, it is home of my favorite cultural event in the world, the Miami Book Fair. The College plays such an important role in supporting arts and culture in our city which is so important to our community. I believe that it draws together our diverse community and strengthens the linkages that unite us.